Preusse Powertrain Innovations Pvt. Ltd is a young, dynamic, and emerging manufacturing STARTUP based in Bangalore. And, we are on a MISSION to significantly contribute in addressing one of the biggest challenges the mankind is facing today i.e. CLIMATE CHANGE caused by Polluting Emissions.
Having recognized that one of the major and significant contributor to the Green House Gas (GHG) Emissions is Vehicular Tailpipe Emissions, we have worked over the last decade and have evolved an innovative "Performance Enhancement & Emission Control System" for vehicles, a sustainable solution not only for the legacy I.C.Engines but also for the future Mobility Powertrain, that is capable of reducing the GHG problem.
The Strength and Conviction to pursue the MISSION stems from our deep concern about Vehicular Emission coupled with competencies in the respective automotive domain.
The competencies, expertise, and decades of experience of the founding team in Gear technology, High Speed Rotating Devices, Aeronautics, Automotive Electronics & high precision manufacturing, has also been instrumental in innovating and evolving a wide range of Industrial and Automotive product-lines such as Gearboxes, Geared Motors, Hydraulic Gar Pumps & Motors, ECU programming for better performance besides the solution for the Vehicular Emissions.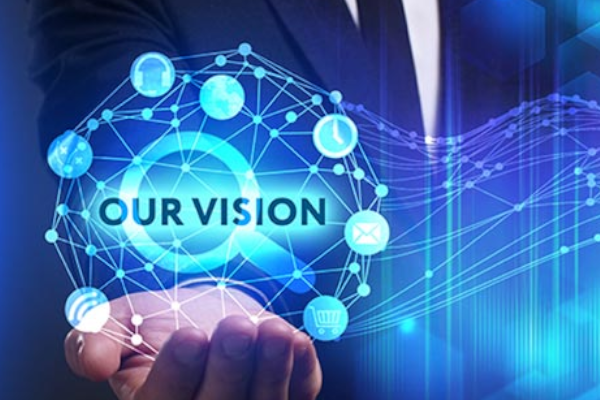 Be the market leader to provide Affordable, Innovative Solutions that drive Energy Efficiency  &  Cleaner Environment
Empowering Green & Energy Efficient Mobility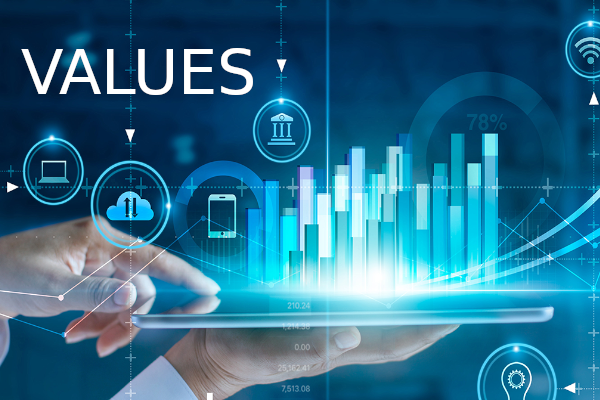 Transparency & Honesty of Purpose
Leadership, Team Spirit and Mutual respect
Innovation and Creativity
Quality & Responsiveness
No. of Design Registrations
Gears & Precision Components
Spur, Helical, Shaved Gears, Ground Gears, Internal, Worm & Worm Wheel.
Customized Gear Boxes & Geared Motors
Customized Gear Boxes & Geared Motors
Hydraulic Gear Pumps & Motors
External Hydraulic Gear Pump & Motor, Tandem Gear Pump, Cast Iron Pumps.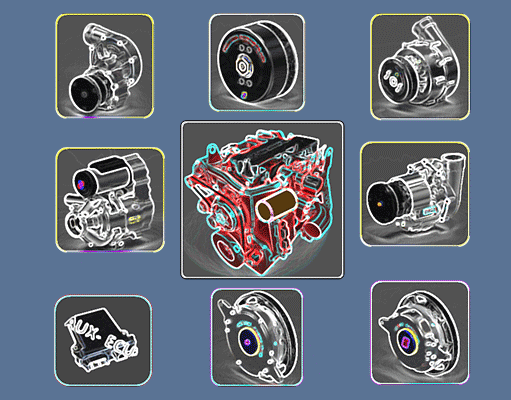 Automotive Performance Enhancement System
System for Fuel Saving, Tailpipe Emission Reduction, Improved Torque & Power.
Engineering Services, Consultancy & Training
Customized Design, Powertrain Consultancy, ECU Programming, Training